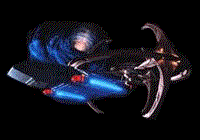 Father Roderick Vonhögen
interviews author
Alan Neil Shapiro
last week at Amsterdam Public Library.
His book "Star Trek: Technologies of Disappearance " was published in 2004 and is still a bestseller.
This interview is fascinating and intriguing taking in philosophy, humanity and looking into the culture and science of technologies using Star Trek as a pretext as Shapiro is a devoted fan and so am I !!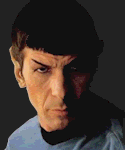 Live Long and Prosper! Have an Unemotional and Logical Safe Easter,
Wallerawang Residents and Universal blog readers!! (stardate 3372.7)